The 15 Best Psychedelic / Drug / Entheogen Movies Ever – Joe Wiesenburger
Joe Wiesenburger will present us his personal Top 15.
The net holds several lists, joe will make his selection, justify and show excerpts.
In particular, entheo-science is interested in entheogens, which certainly limits the number of candidates too much, so that we open the subject to "drugs" in the broadest sense.
"Blueberry and the curse of the demons" ranks among the hit lists of the cinema sites, for example not far ahead is but one of the best visual implementation of a DMT experience.
Question to you: which films are missing here? and Should we also have a Docu-movi Top 15 recited?
Candidates from popular netlists are:
Waking Life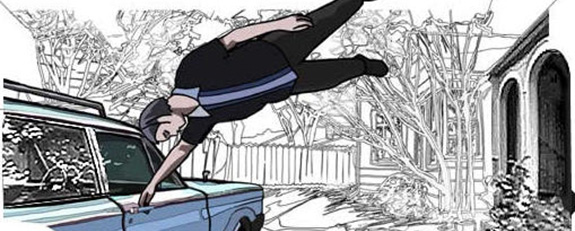 Spun (Leben im Rausch)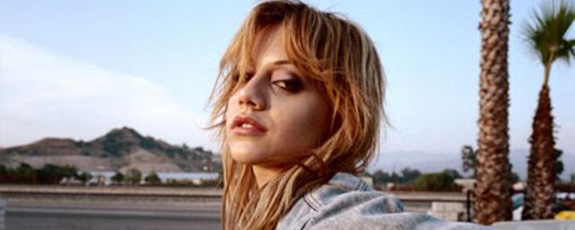 Taking Woodstock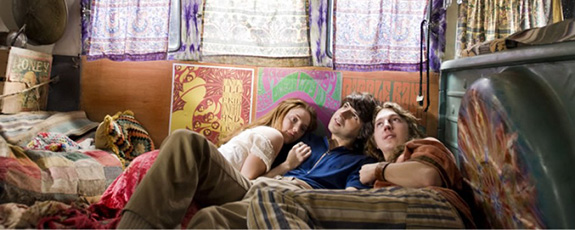 A Scanner Darkly (Der dunkle Schirm)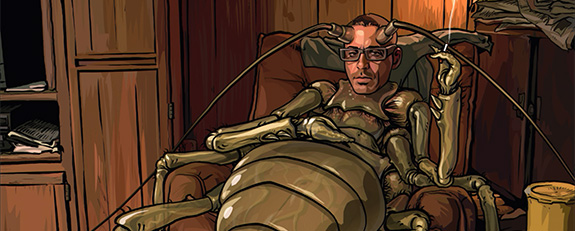 Ohne Limit
Bube, Dame, König, Gras
City of God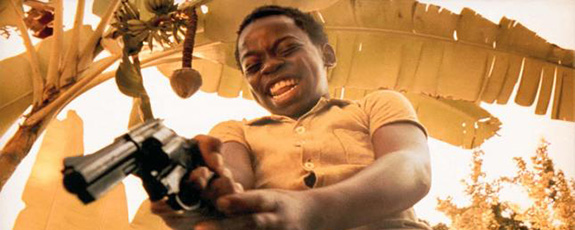 Pulp Fiction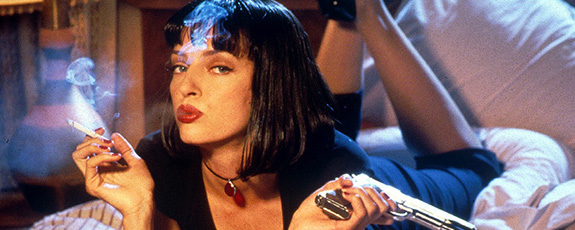 Easy Rider
Scarface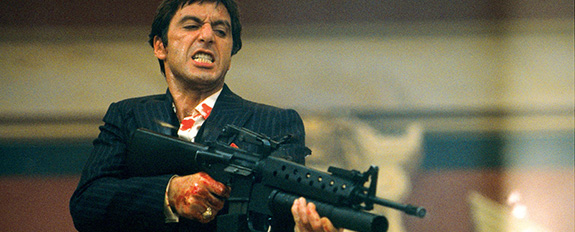 Trainspotting
Blow
Enter the Void
Requiem for a Dream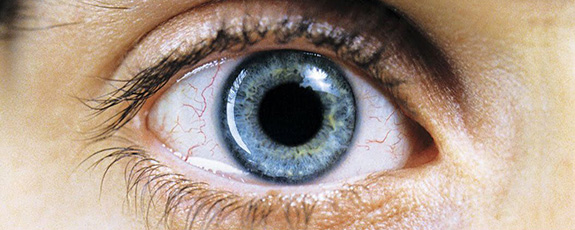 Fear and Loathing in Las Vegas (Angst und Schrecken in Las Vegas)
Der